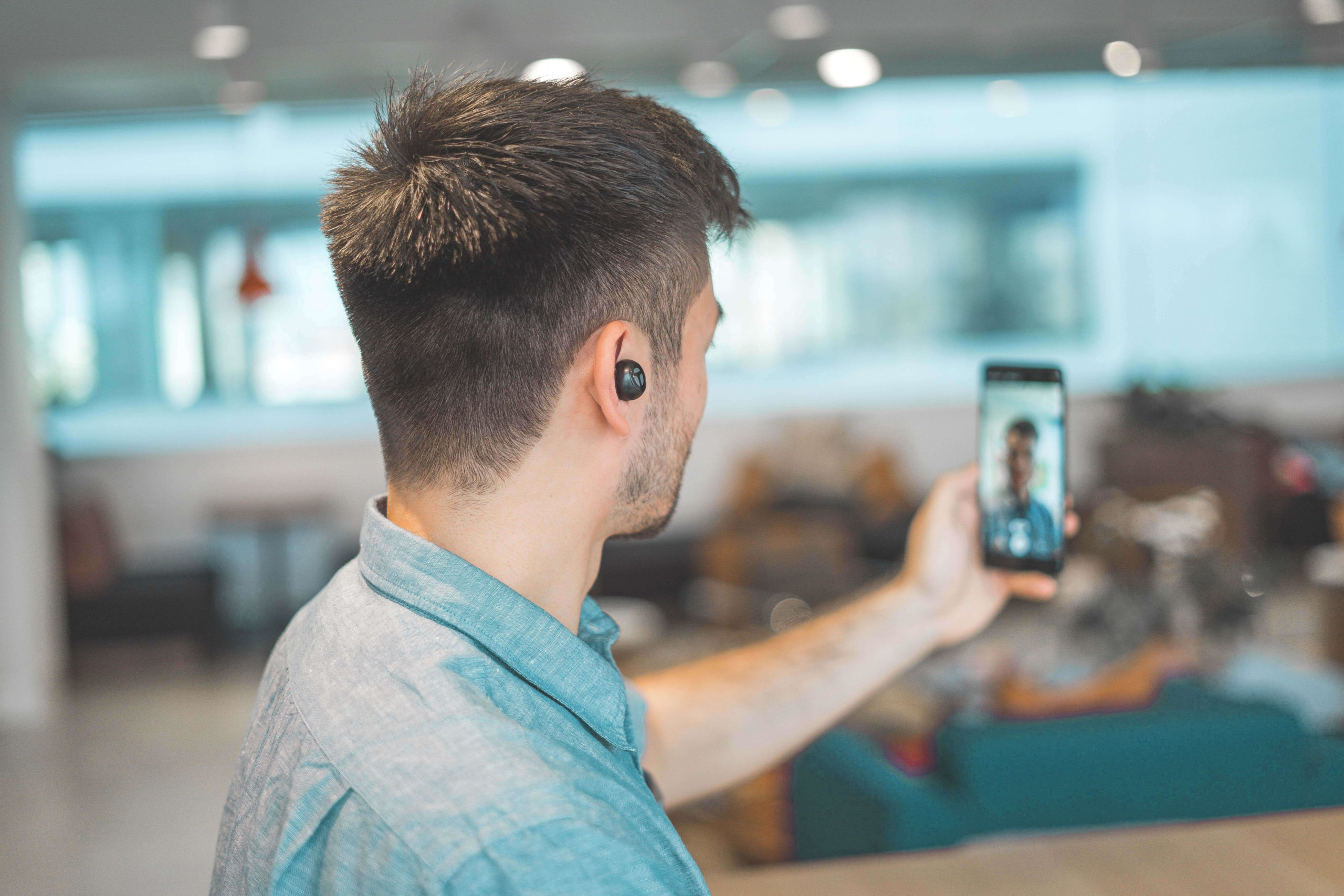 Helping you understand Australia's Mobile Networks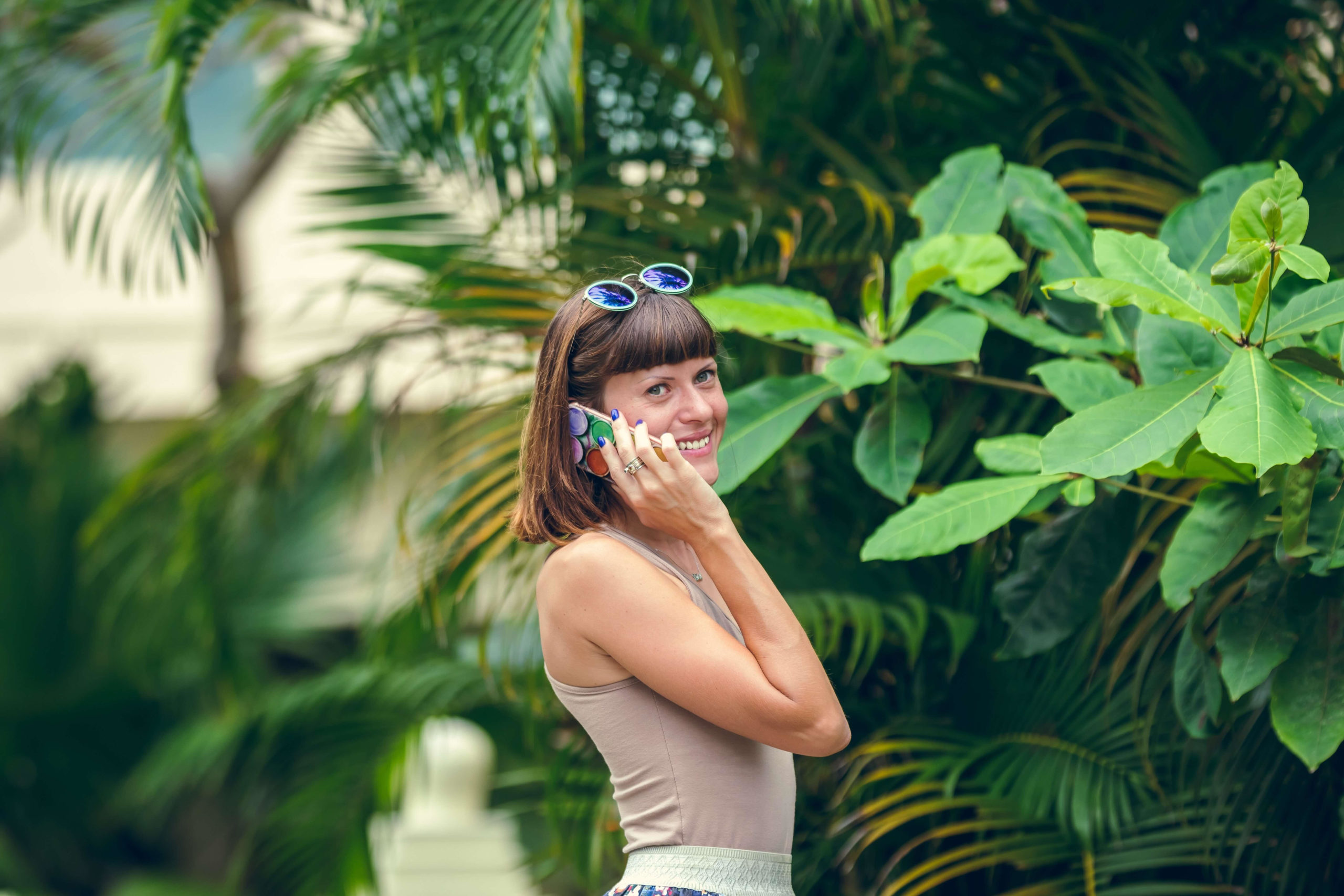 Helping you understand Australia's Mobile Networks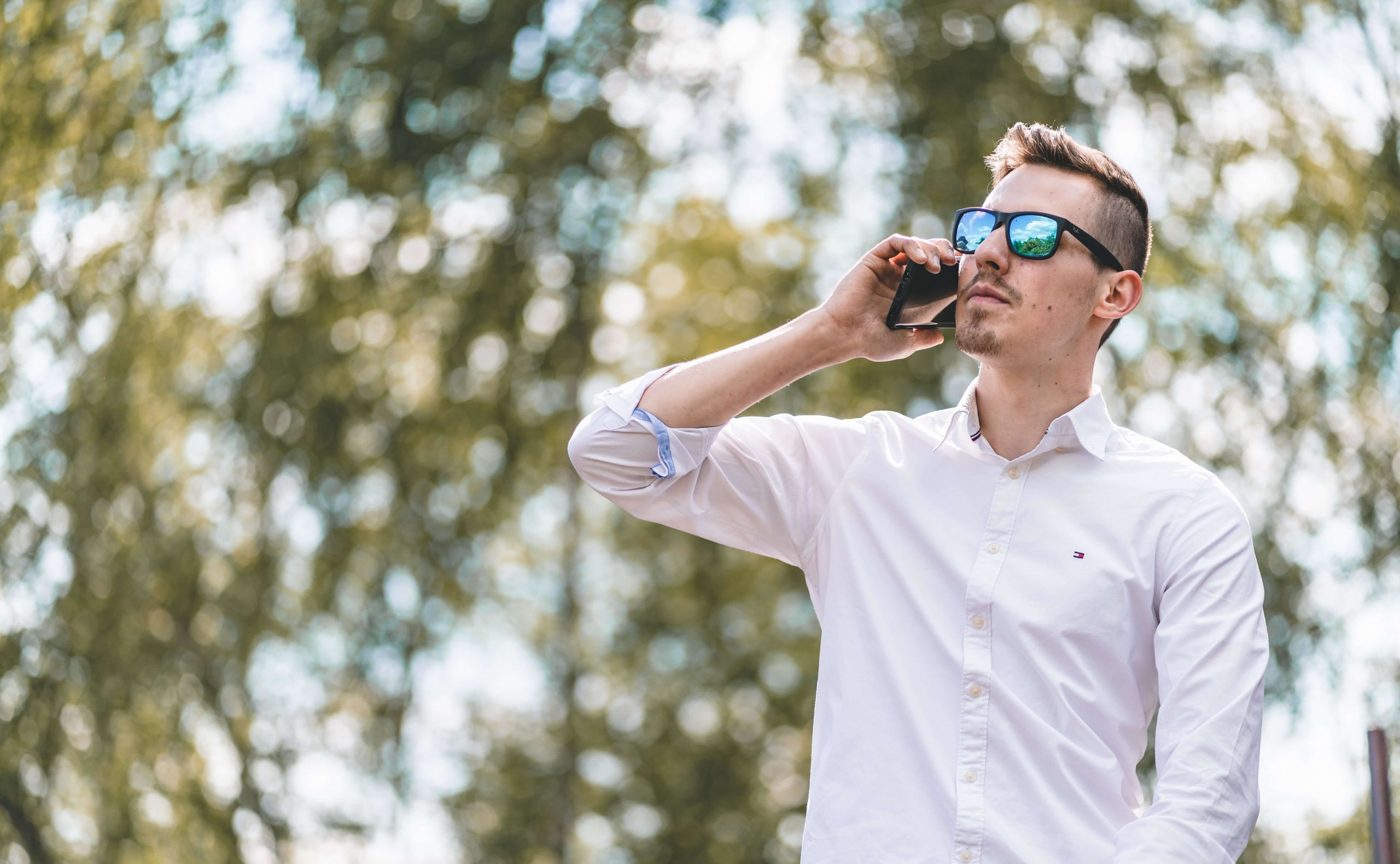 Helping you understand Australia's Mobile Networks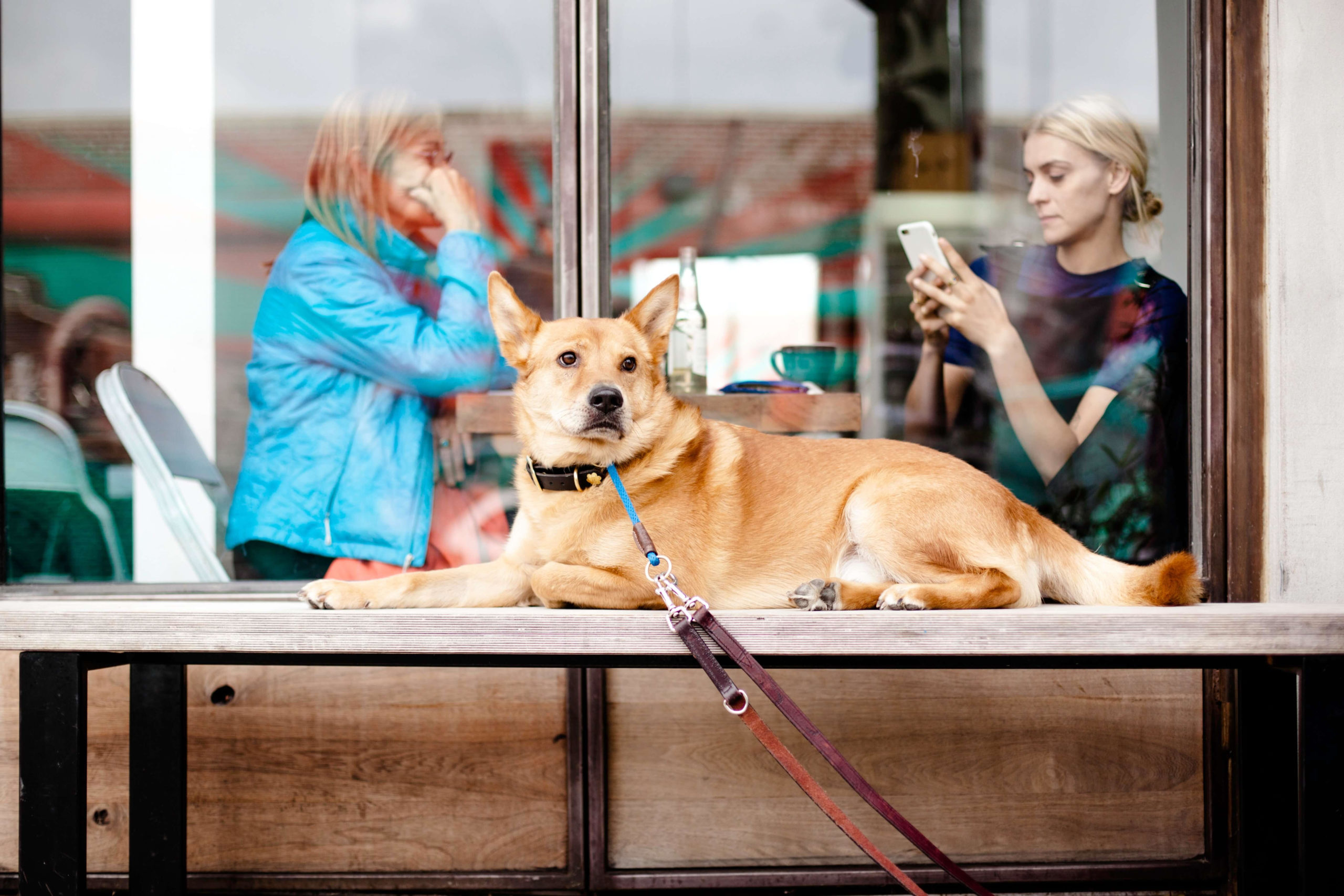 Helping you understand Australia's Mobile Networks
Australian Mobile Networks

Mobile Carrier
GSM Frequency :- Shut Down
3G Frequency:- 850 (NextG)
2100
LTE Frequency:- 700
1800
900 (planned)
2600
Data :- DC-HSPA+
LTE

Mobile Carrier
GSM Frequency:- Shut down
1 April 2017
3G Frequency :- 900
2100
LTE Frequency :- 700
1800
900 (planned)
2600
Data :- DC-HSPA+
LTE

Mobile Carrier
GSM Frequency:- Shut Down Date:
30 September 2017
900
1800

3G Frequency :- 900
2100
LTE Frequency :- 850
1800
2100

Data :- HSDPA
DC-HSPA+
LTE
Who we are
The Mobile Network Guide is a resource for those seeking up to date information on the mobile phone networks in Australia. Here you will find a variety of information relating to mobile network terminology, mobile service providers, how to improve your mobile coverage, latest news and further resources.
Mobile University
Our mission is to educate you on any topic to do with the mobile networks. In this section we offer information, downloadable guides and handy reference charts in an easy to understand way. Communication over the mobile network can be made up of voice, data, images and text messages.
Our mission is to educate you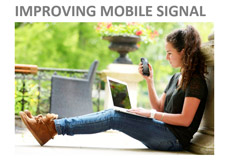 Learn how to improve your mobile signal, what causes poor signal and solutions to fix. Boost your mobile signal today. Download your free copy today.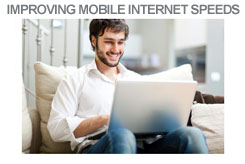 Learn the different ways to increase your mobile internet speeds using MIMO antennas and smart repeaters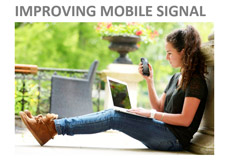 Learn what the current situation is with LTE in Australia, the expected developments in 2015, and the range of antennas that can be used to take advantage of the expected changes.
Latest Network News
Telstra preps nationwide LTE broadcast service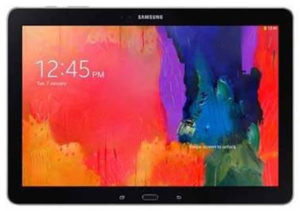 Telstra plans to launch LTE-B broadcast services on a commercial basis this year, with an aim to provide nationwide coverage in 2018.
Telstra to upgrade optical network, trial 5G and IoT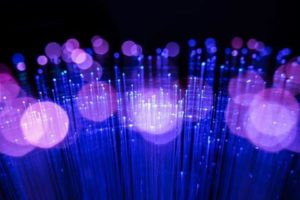 Telstra and technology partner Ericsson will embark on an upgrade for the telco's long-haul, regional, metro and national optical networks to achieve more capacity ahead of an expected increase in demand.
Optus switches on 1Gbps '4.5G' network in Sydney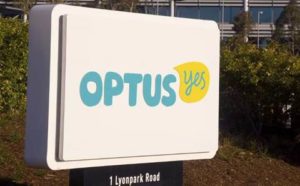 Optus has rolled out what it's calling a 4.5G network in Macquarie Park in northern Sydney capable of 1Gbps theoretical speeds, in what it describes as "a step toward 5G".
Australian Mobile Telecommunications Networks